Well I have just about finished this stock, I waiting to post pictures until I have the cover plate made for the section of wood that was never recovered, but I just havent had time to do it lately.
Ever seen a stock like this before?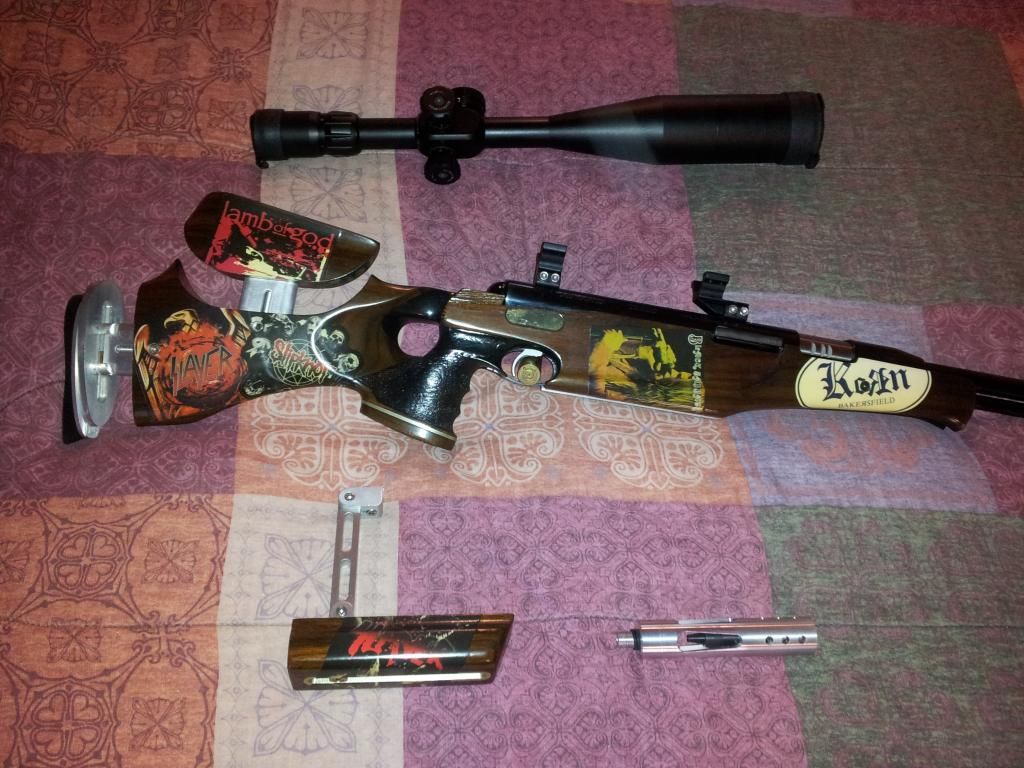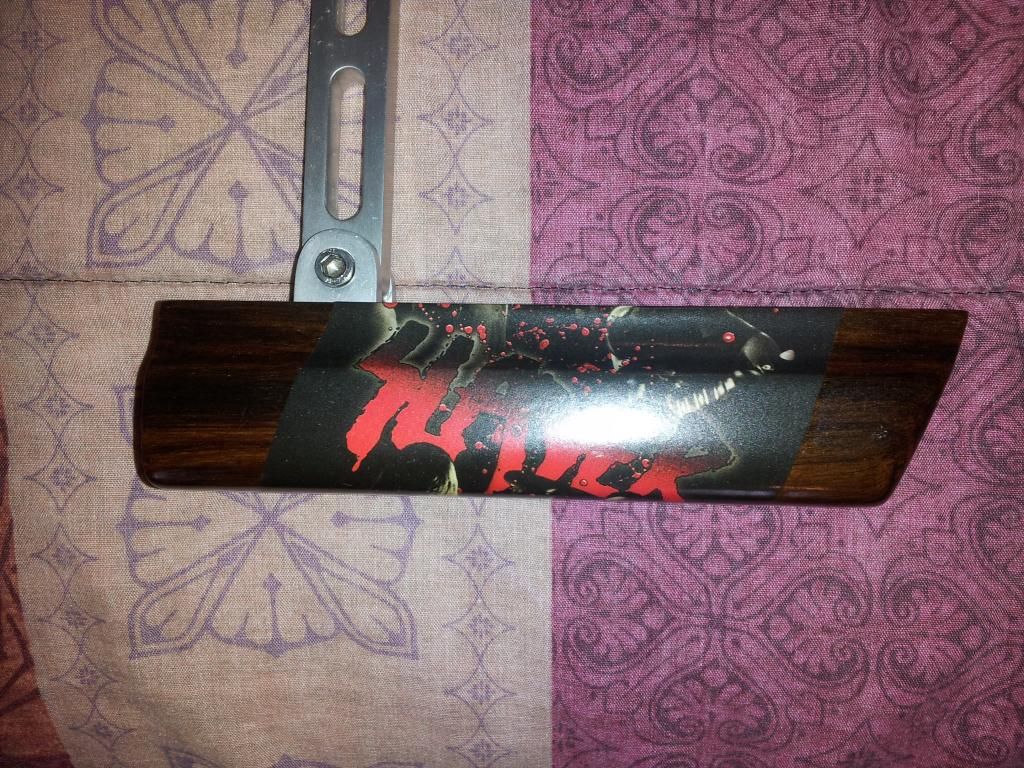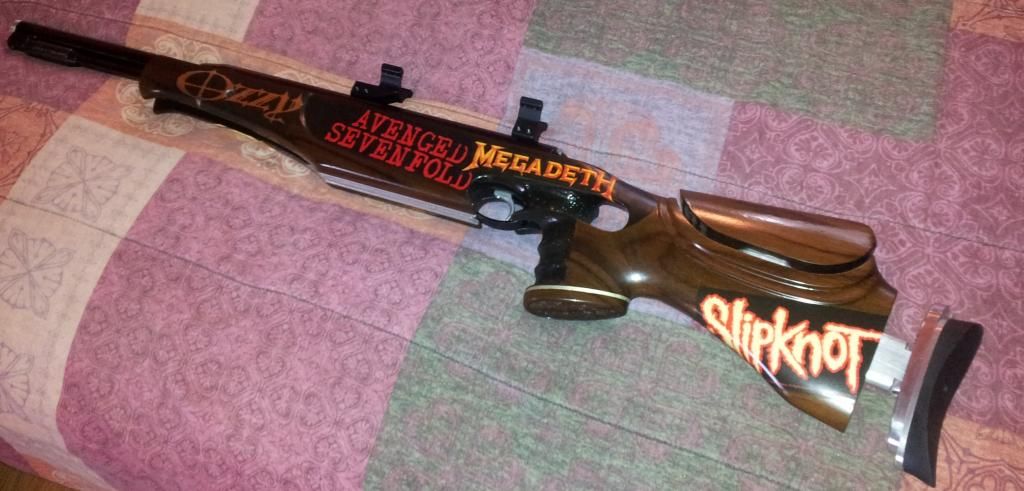 This is the area where the missing piece was, I am making a aluminum plate with personalized vinyl lettering to cover it, just havent got around to it...
Metal Until The End!!!