Posts: 80
Joined: Thu Jul 03, 2014 2:32 pm
Location: Ottawa Ontario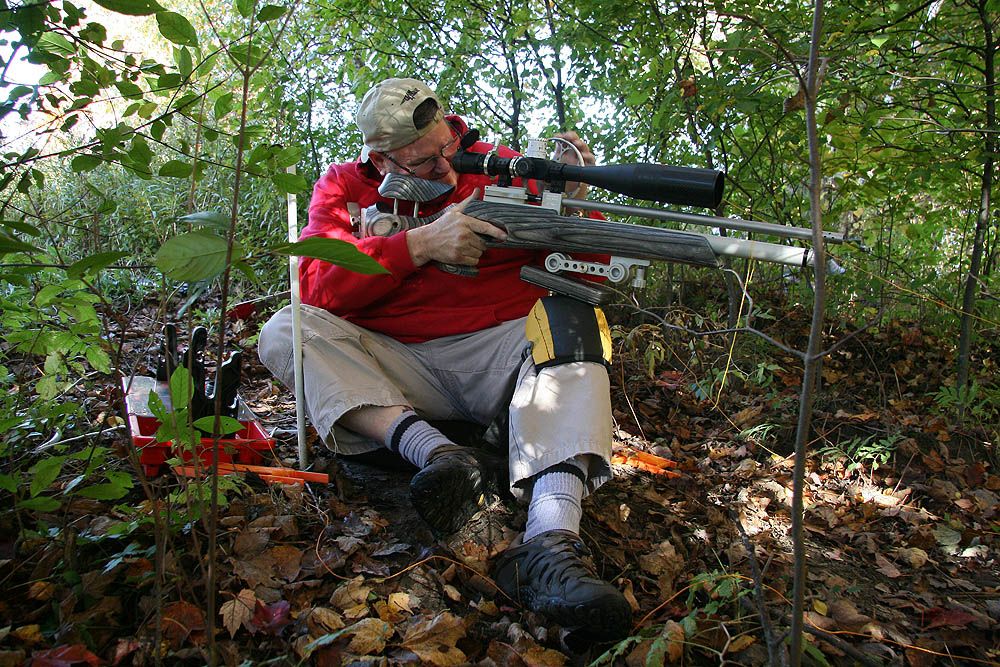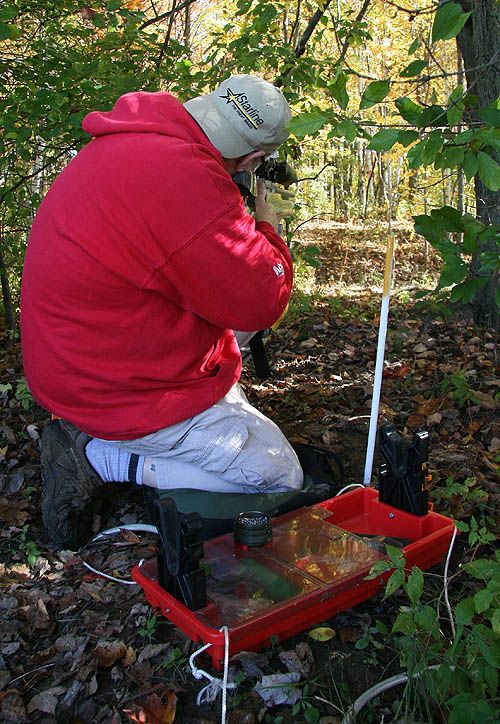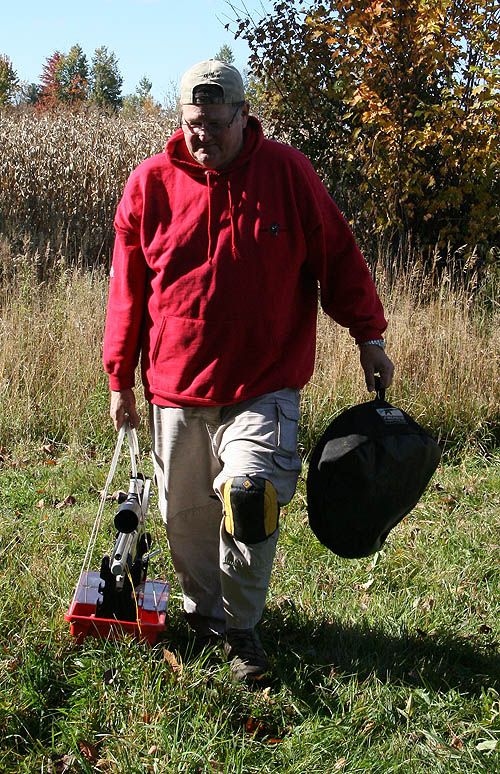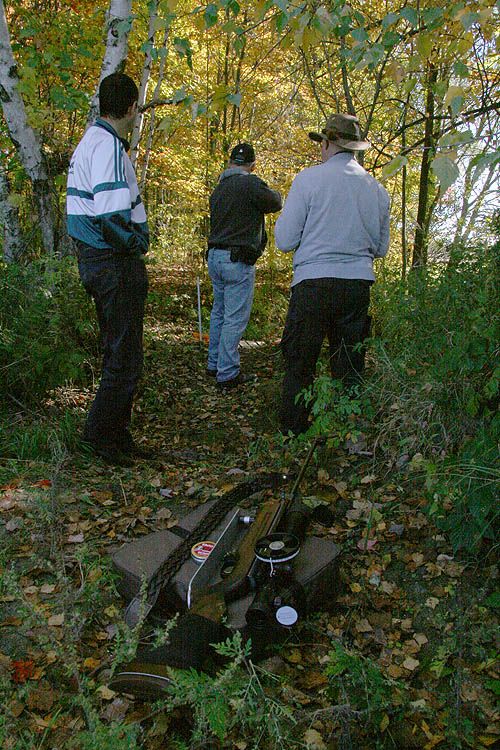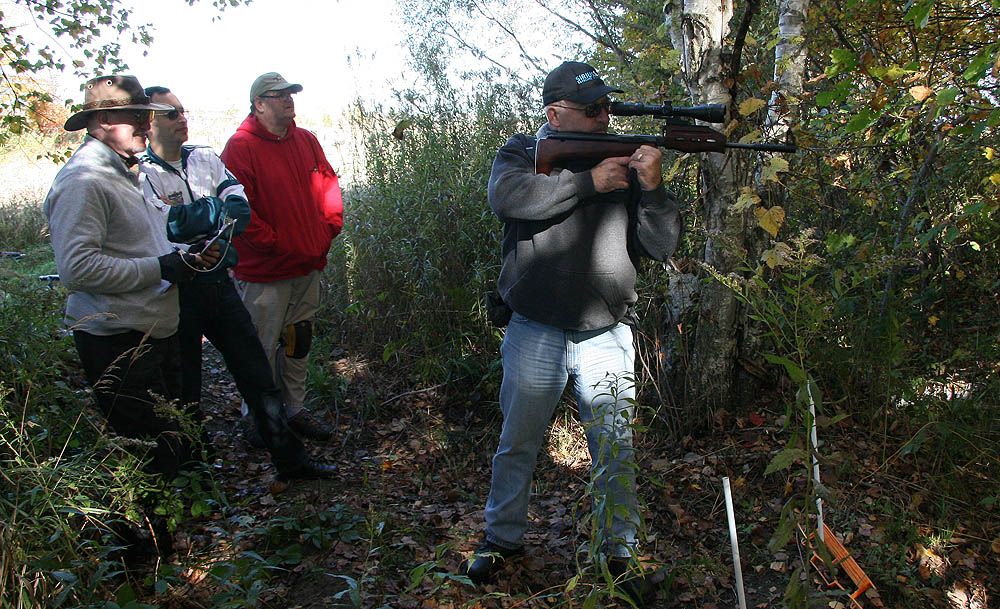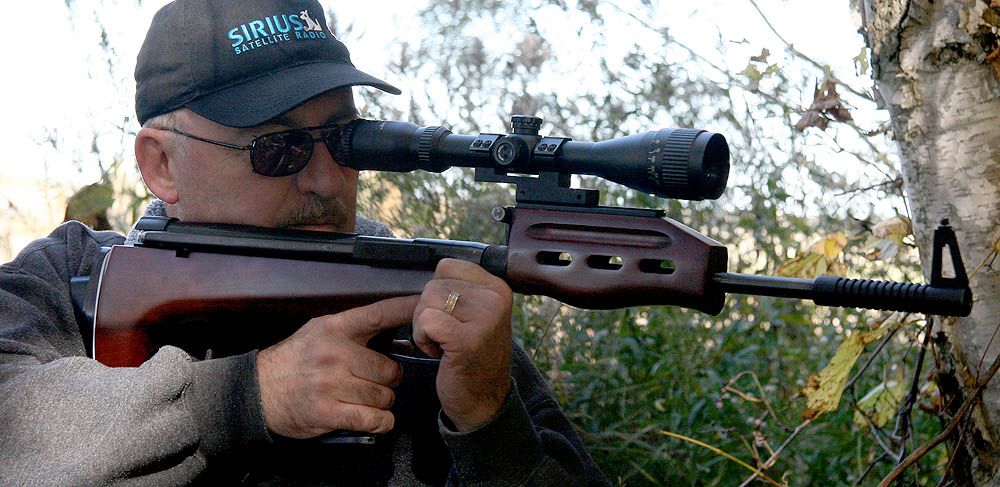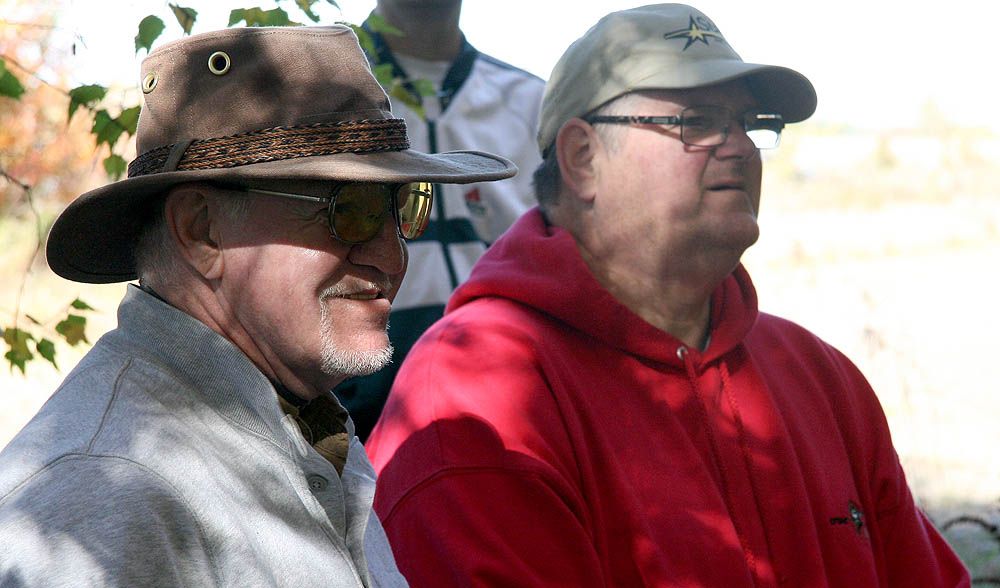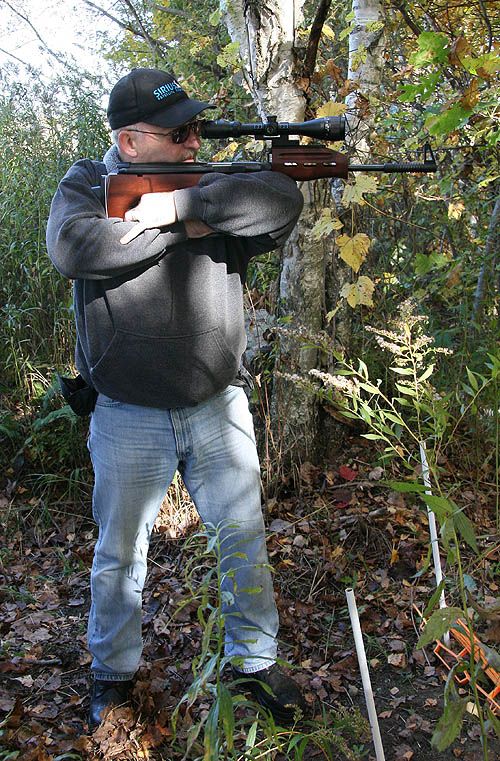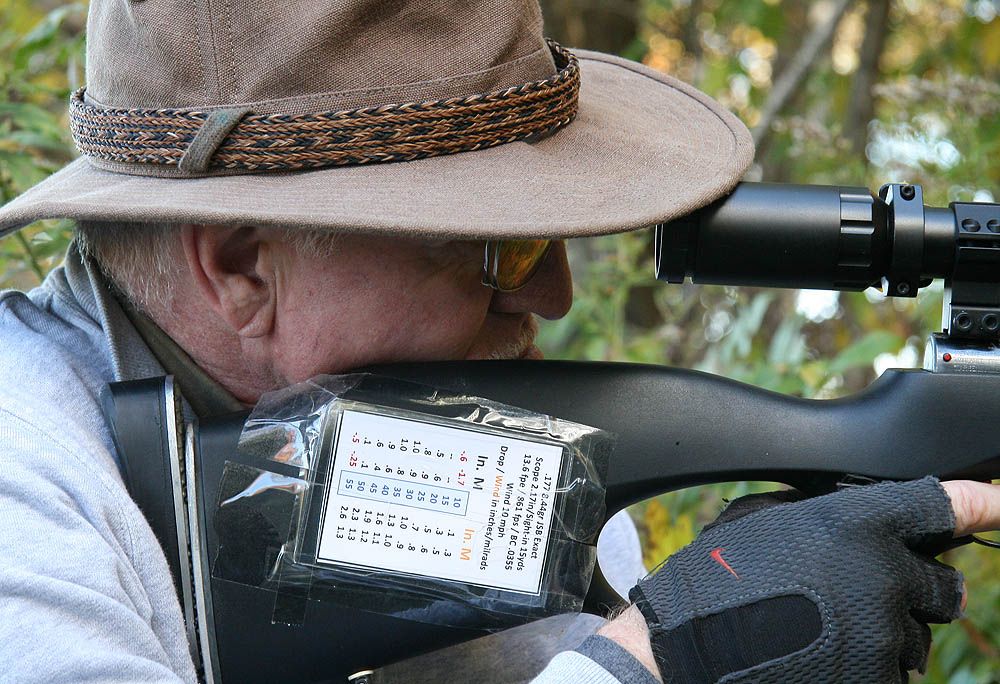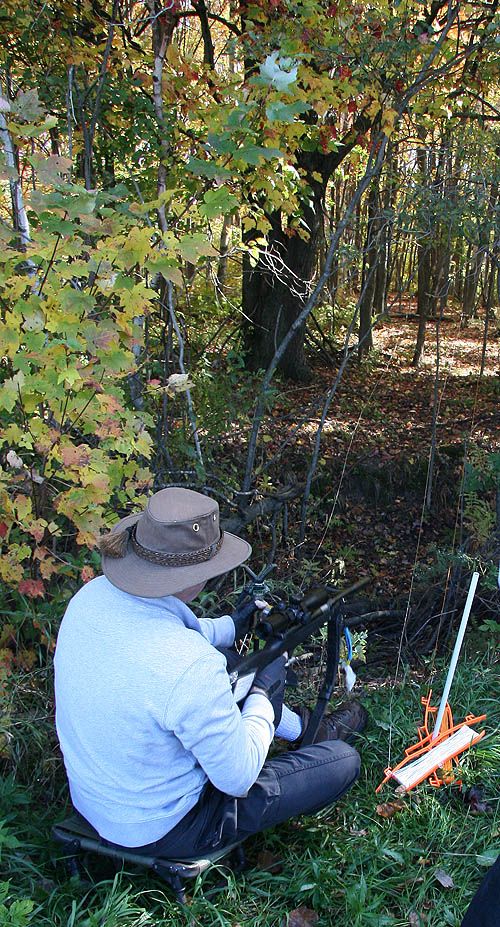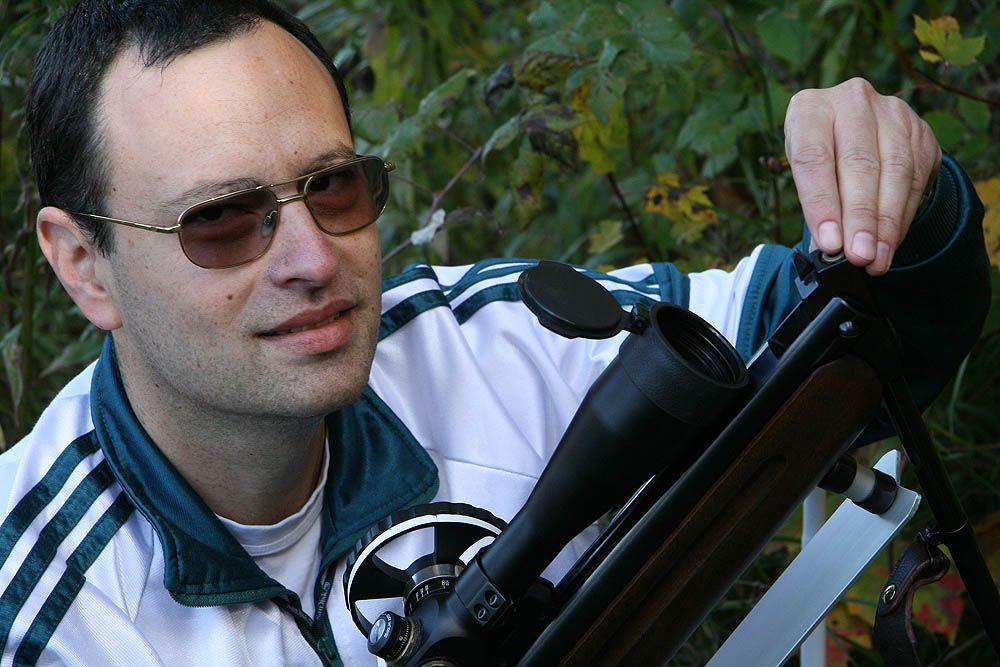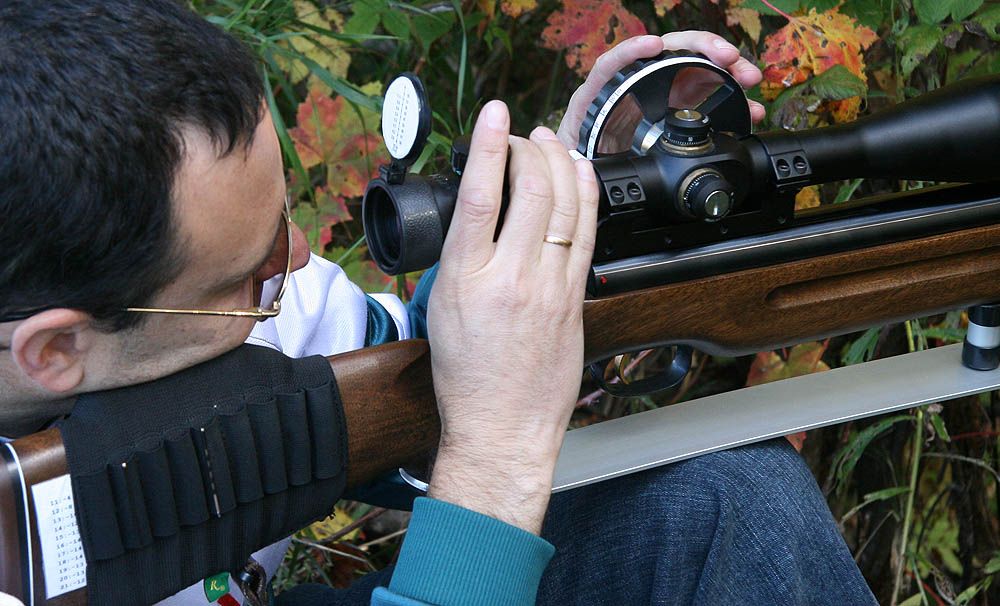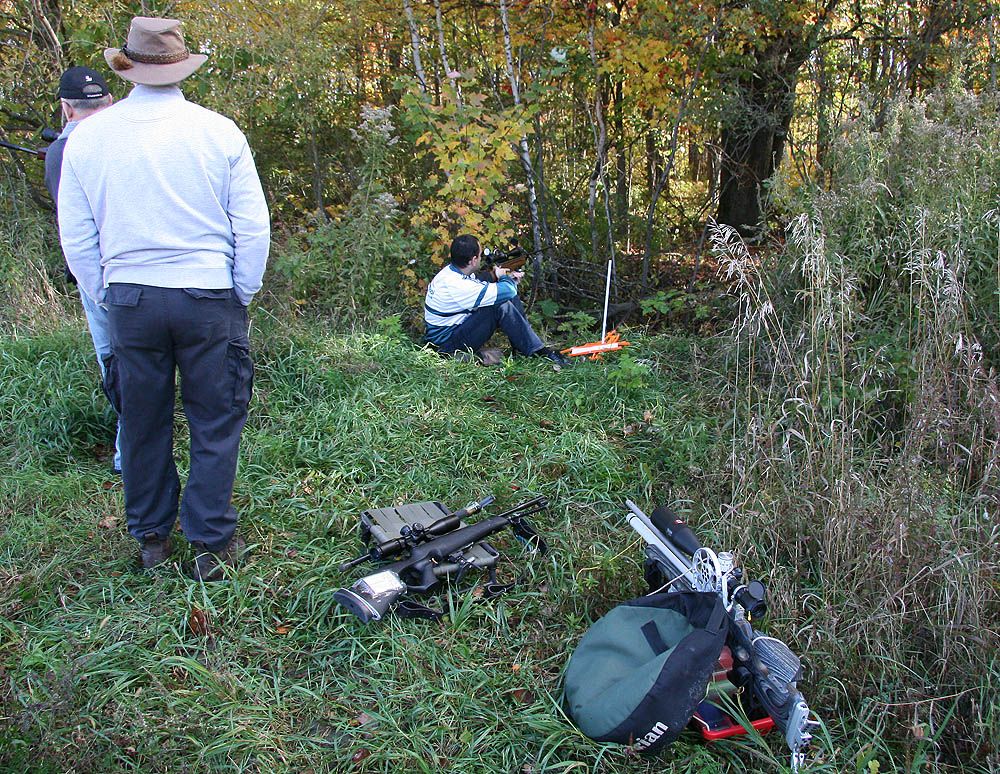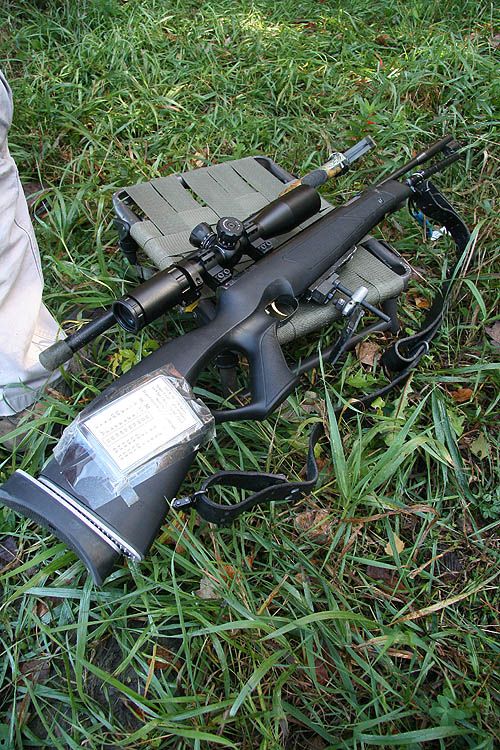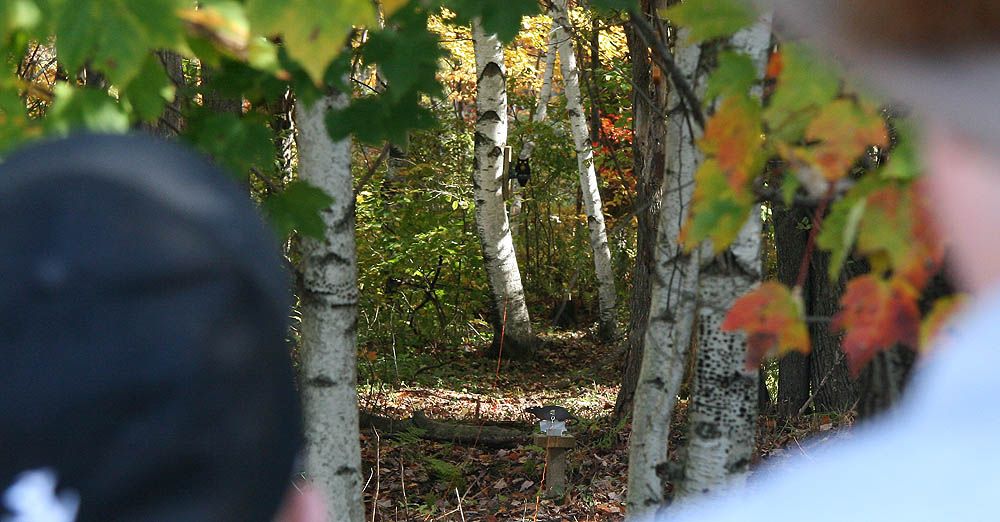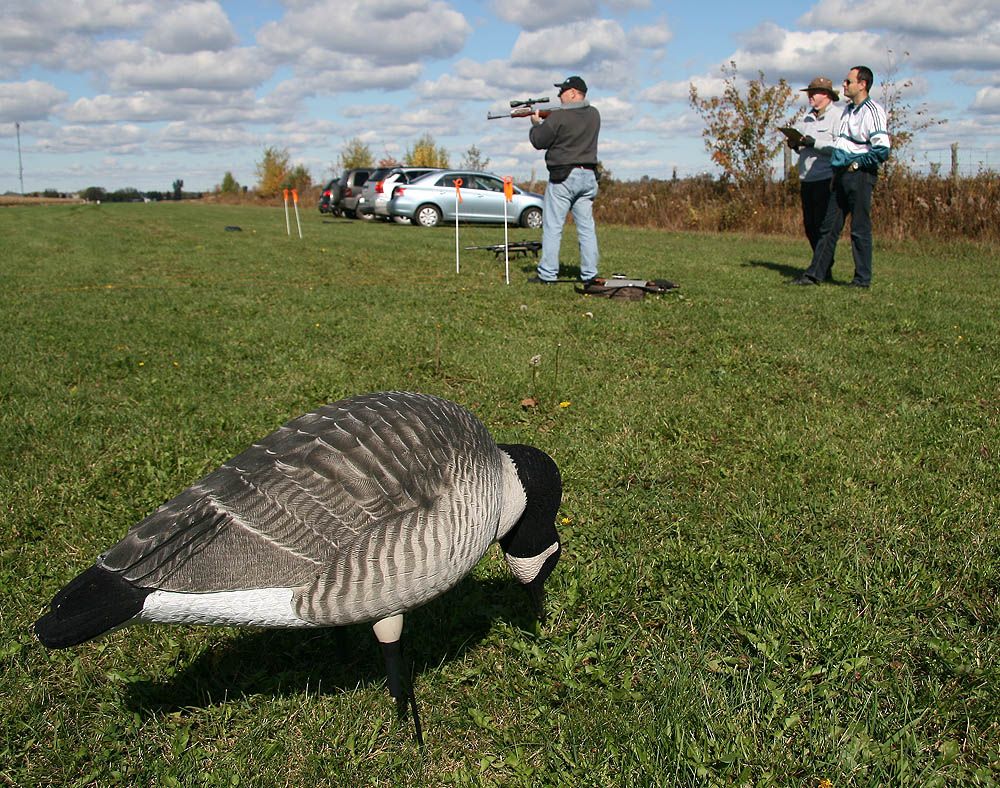 Speed is fine but accuracy is final. You must learn to slow down in a hurry.
Hämmerli AR20
FT
Canon Rebel XTi
---
Site Admin
Posts: 922
Joined: Mon Jun 18, 2012 9:39 pm
Thanks for the pictures. That sure looks like a great day and I really like the lanes in the woods.

I have to get down to shoot with your gang in the 2015 season.
Tim
CAFTA Governor
---
Site Admin
Posts: 461
Joined: Sat Jun 16, 2012 4:57 pm
Thanks for sharing those pics
jpb
...
Looking forward to the day I can get out your way and join in on the fun!..
Dean
Shoot Safely, Shoot Often & Share Your Sport!
---