I was able to take a few pics during the trip.
George and Jeff working on Barb's TX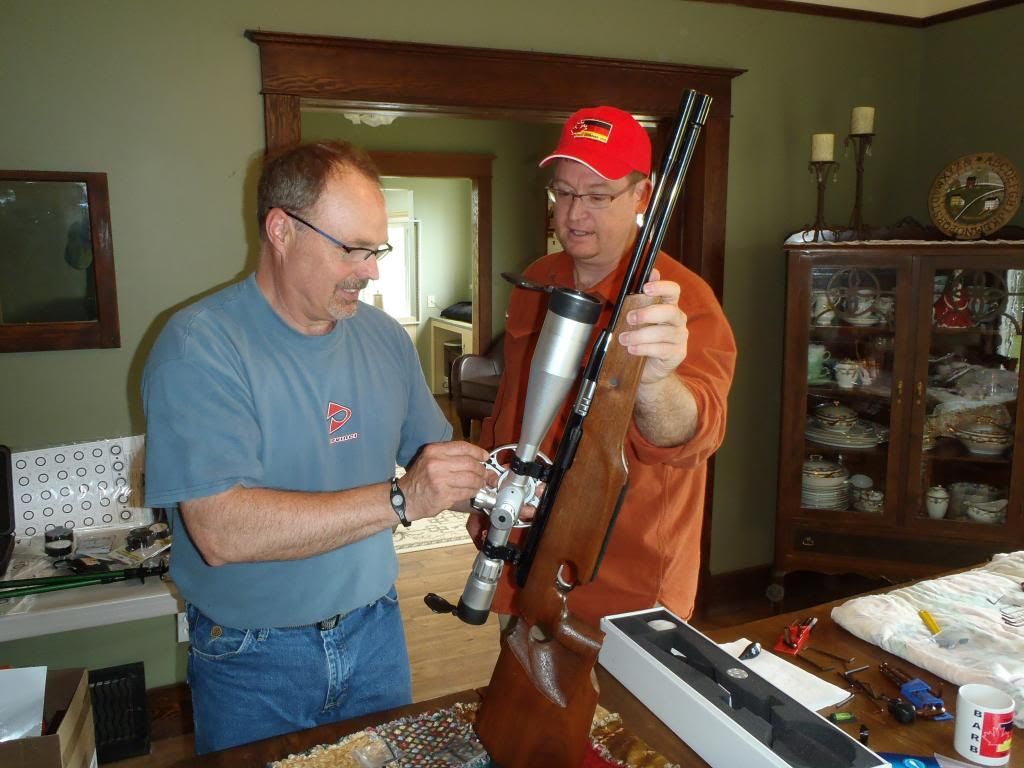 Zach and George navigating the course to lube up all the targets.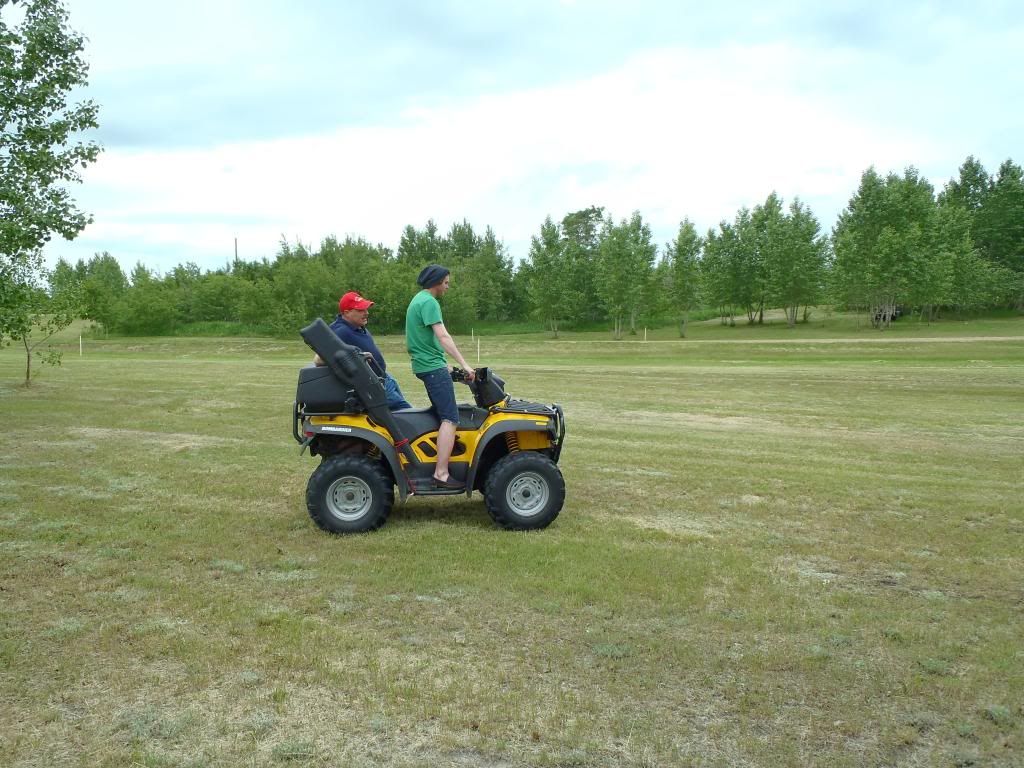 Sight-in range - Laura in the front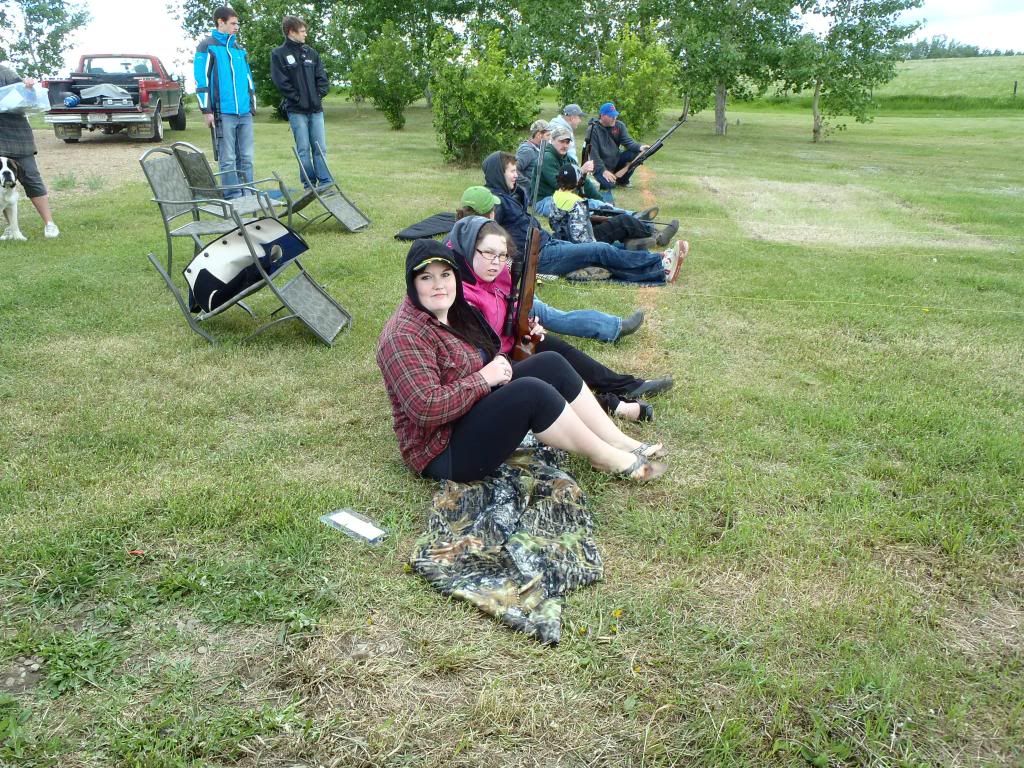 Ryan getting ready to shoot with Nicole plus group waiting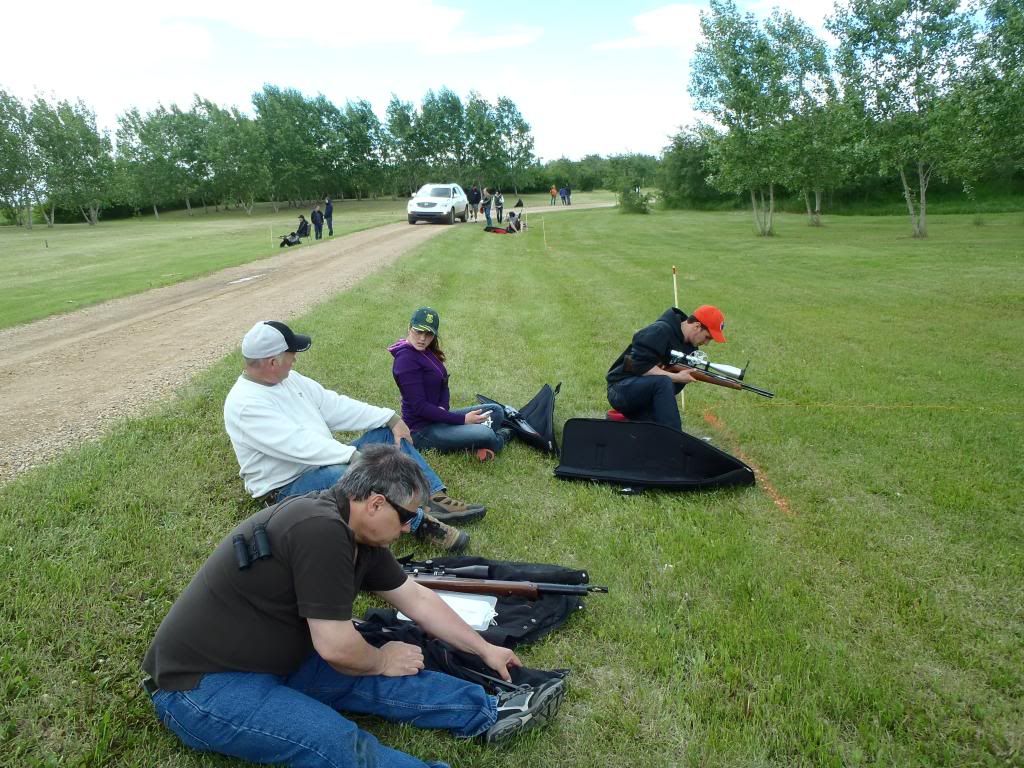 Jeff trying not to be pushed around by the wind.
That's me, trying to relax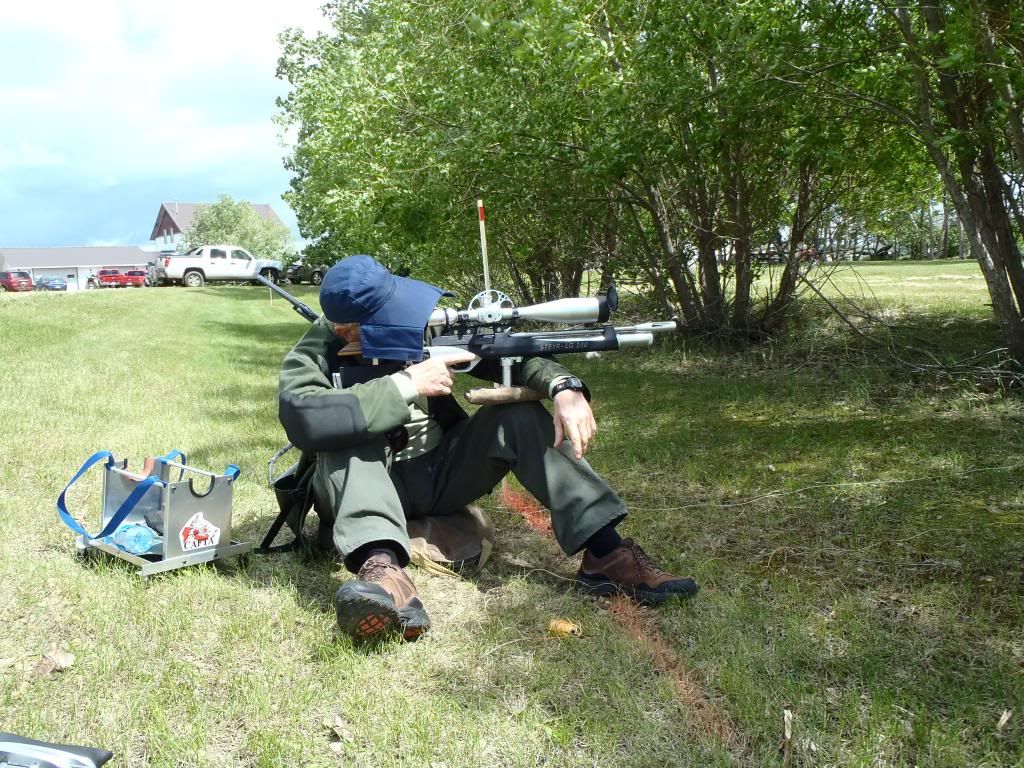 Brian in shoot-off
Craig watching Alyssa in shoot-off. He was definitely sending out positive energy here.
Barb's kitchen serving as FT central during the break. Probably would still be there if George hadn't suggested we get back to the match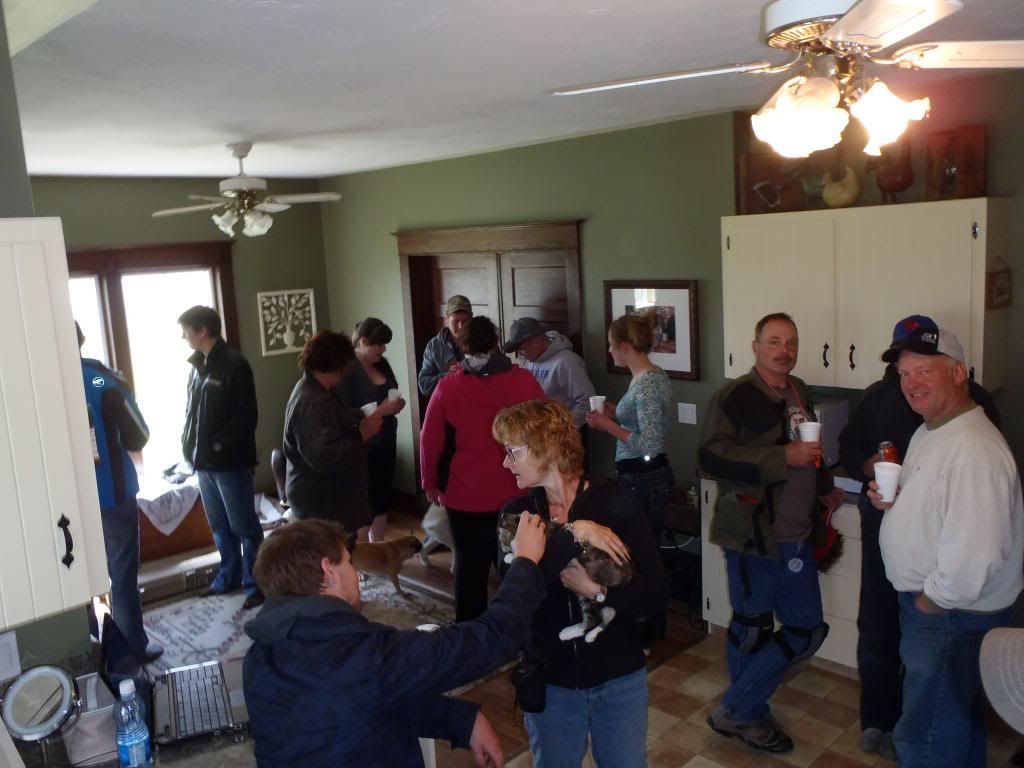 Brian congratulating Alyssa after the shoot-off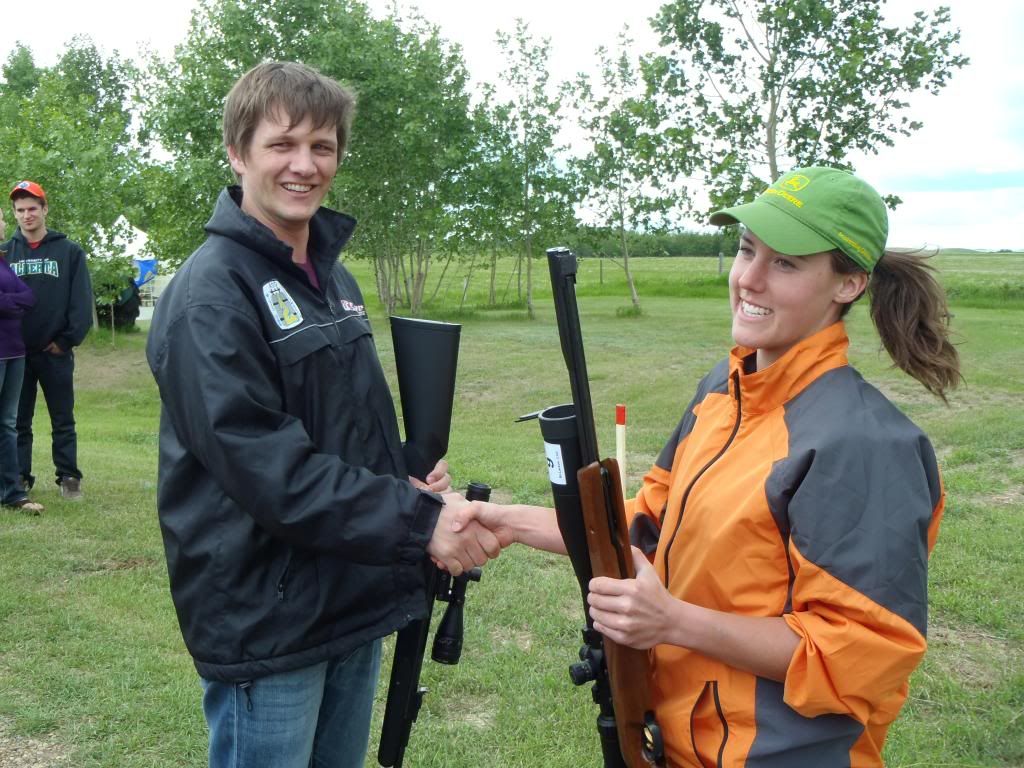 Meagan getting into the beef after the match.
I hope Jeff will not mind me posting what most of us did at least once. Offhand is challenging, but in the wind, wow.
The whole experience was tremendous, starting with the Larsons as hosts and all the folks that attended and ultimately everyone has a part in a successful and enjoyable day. Thanks to all.