Posts: 80
Joined: Thu Jul 03, 2014 2:32 pm
Location: Ottawa Ontario
Great weather, great folks, fun shooting, pretty much a perfect day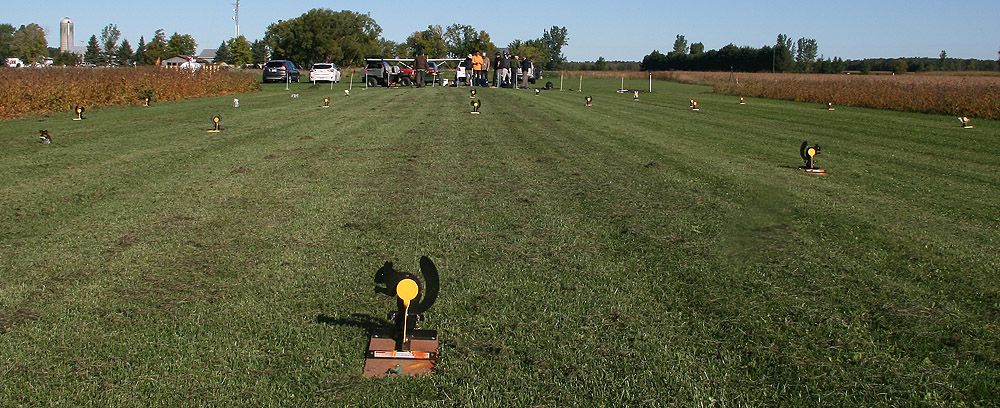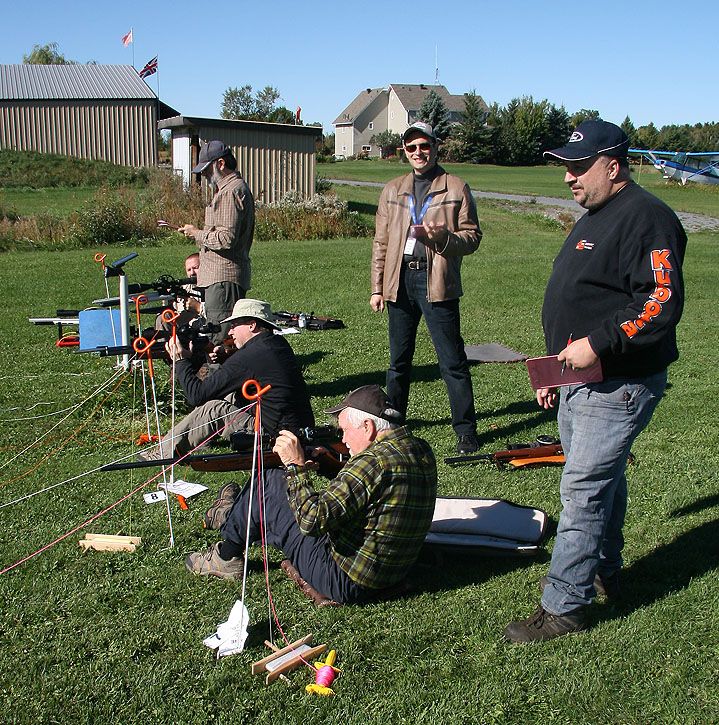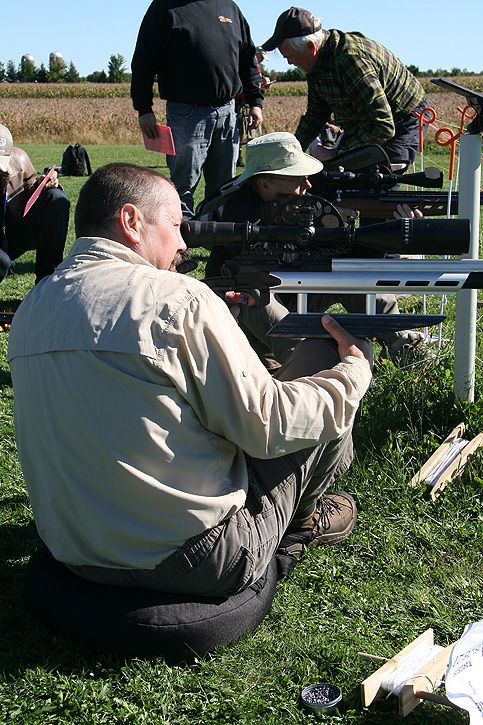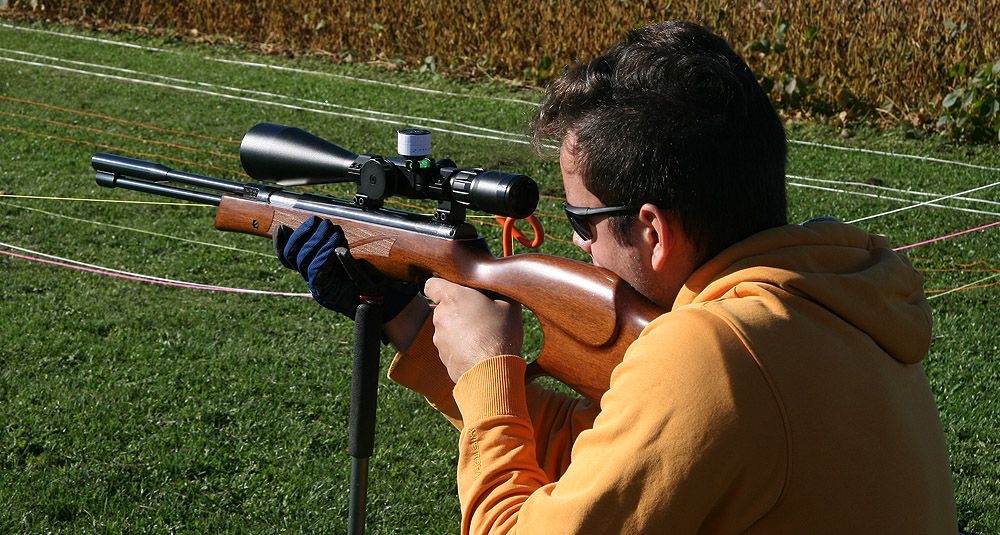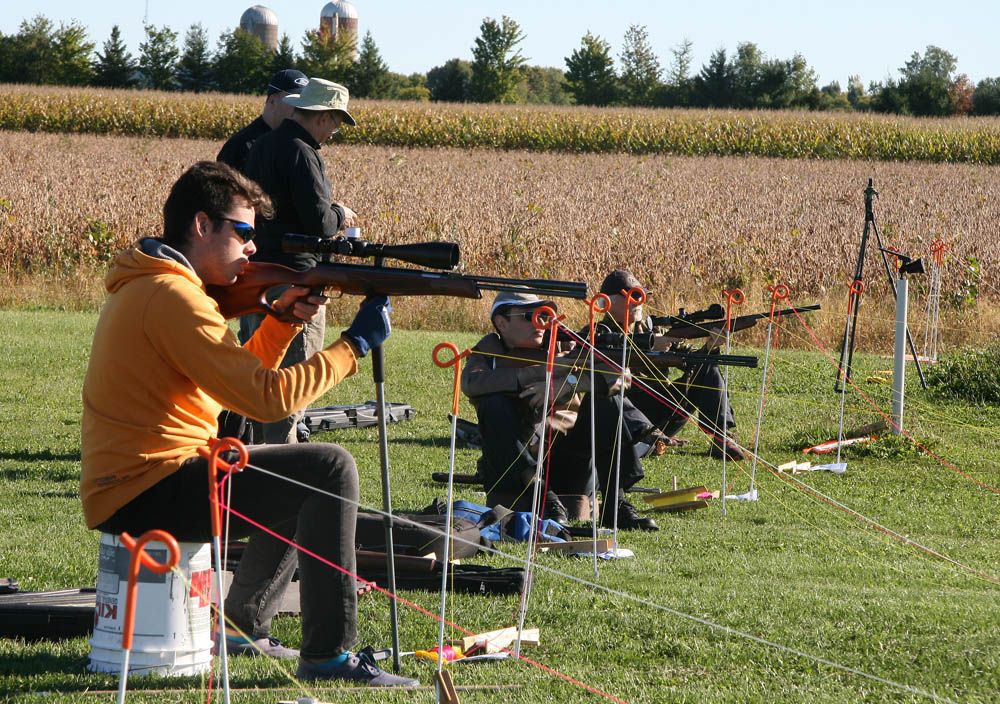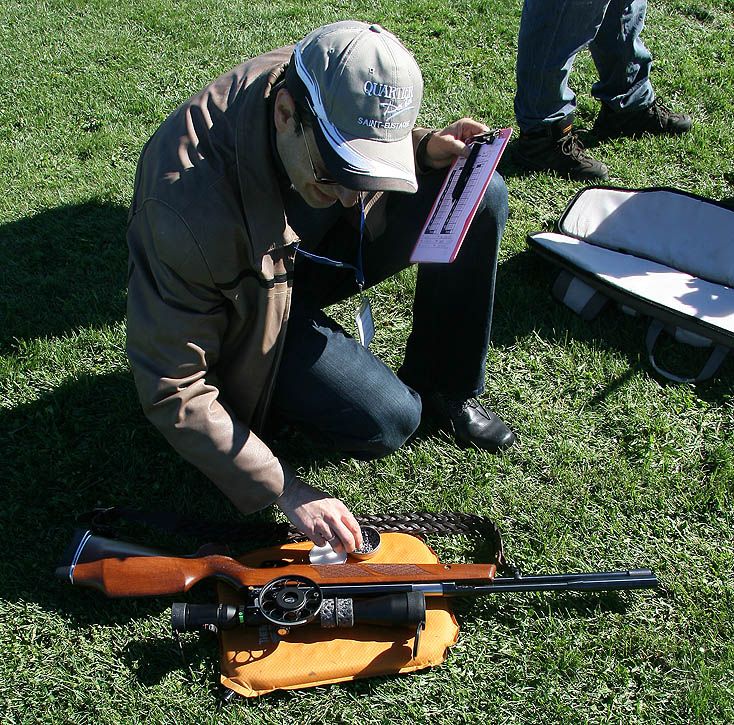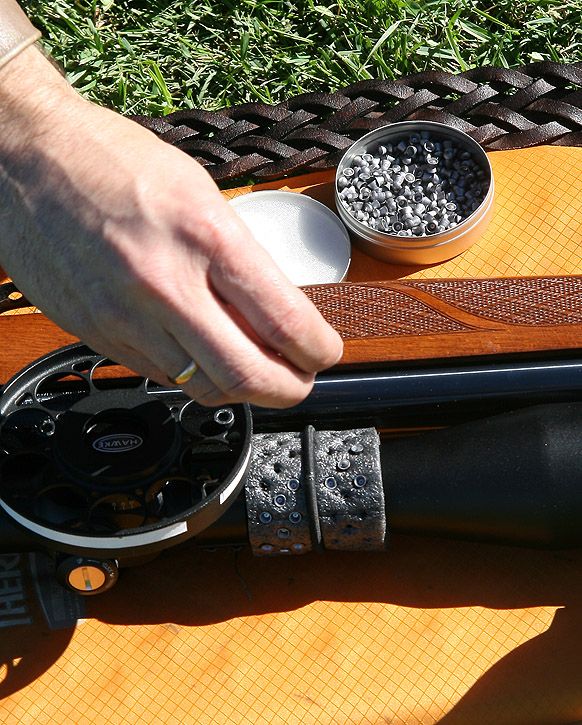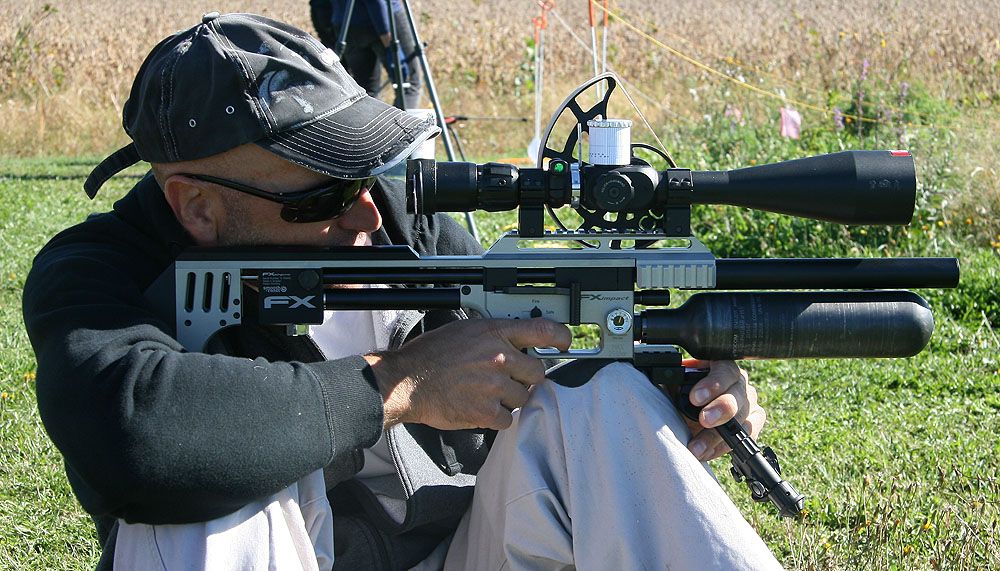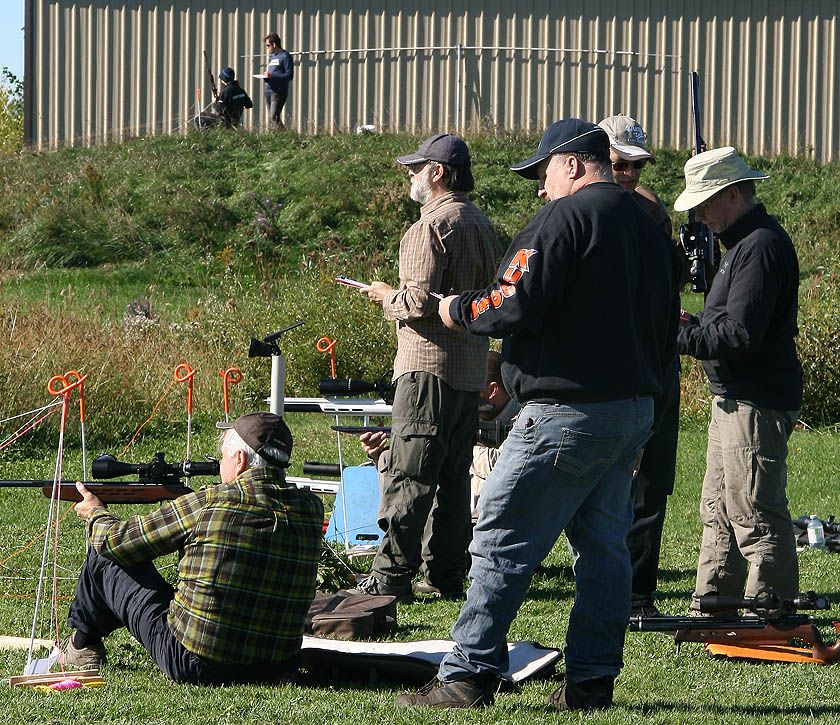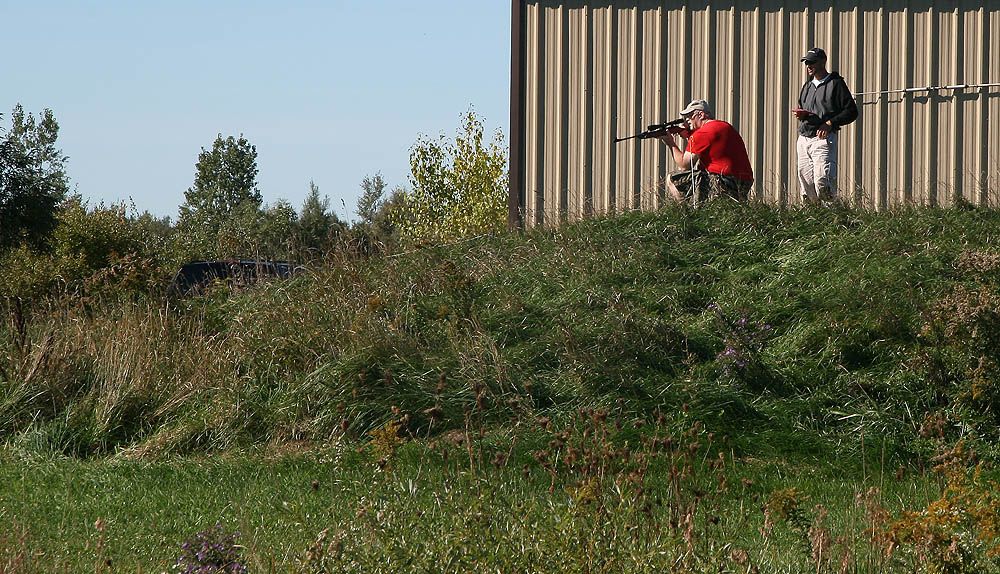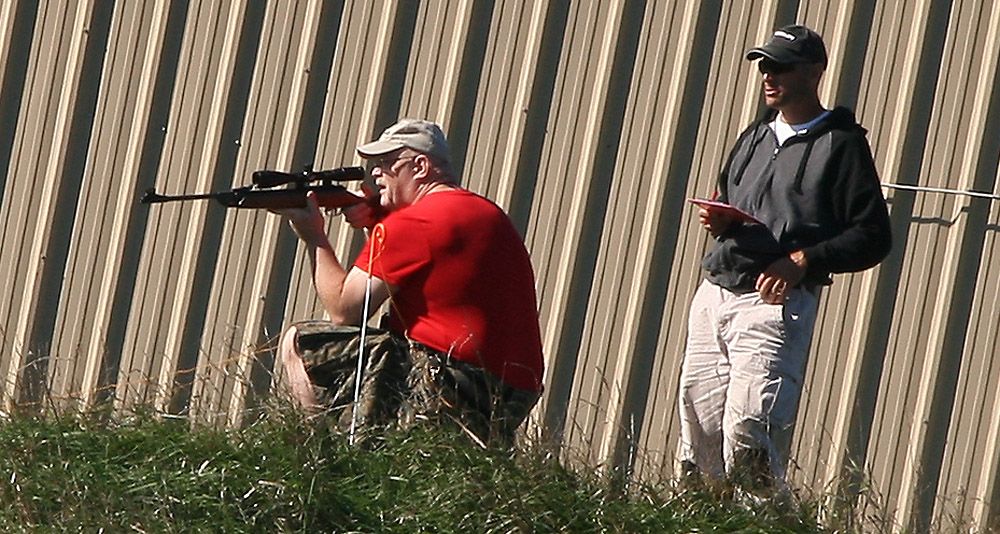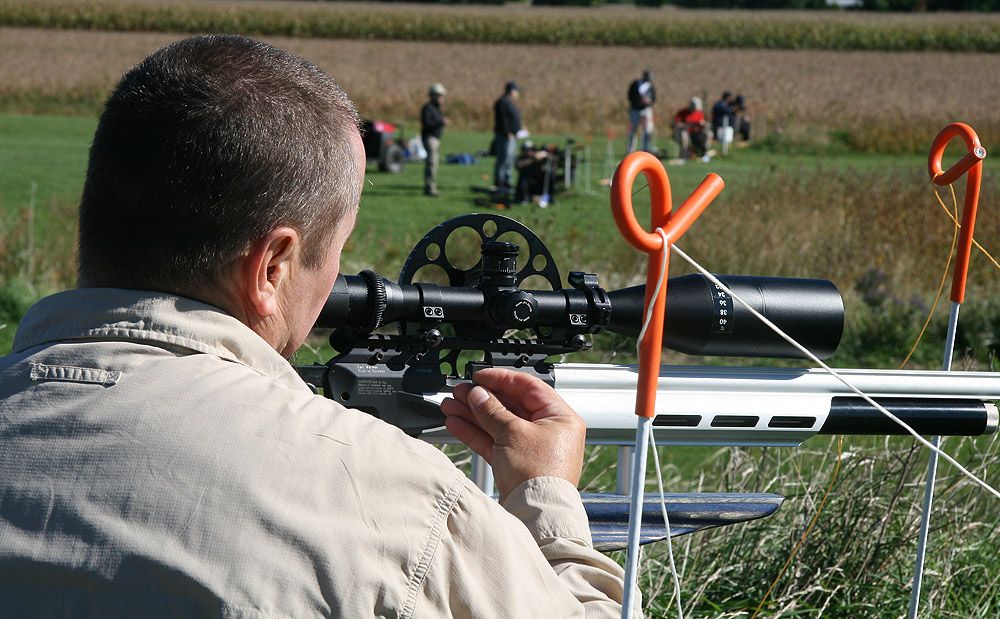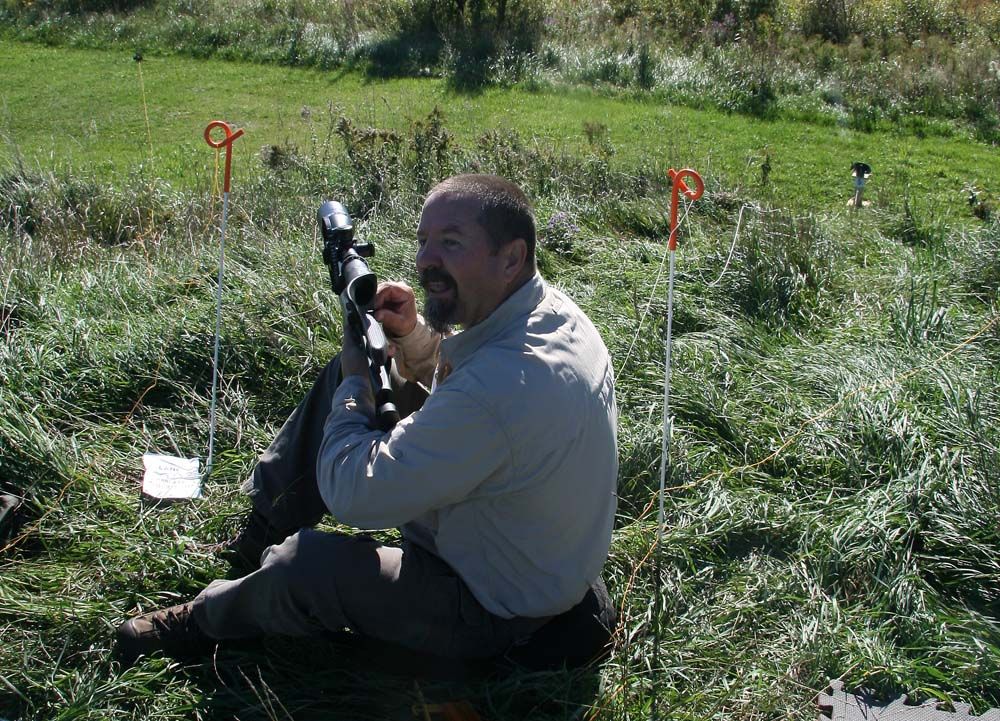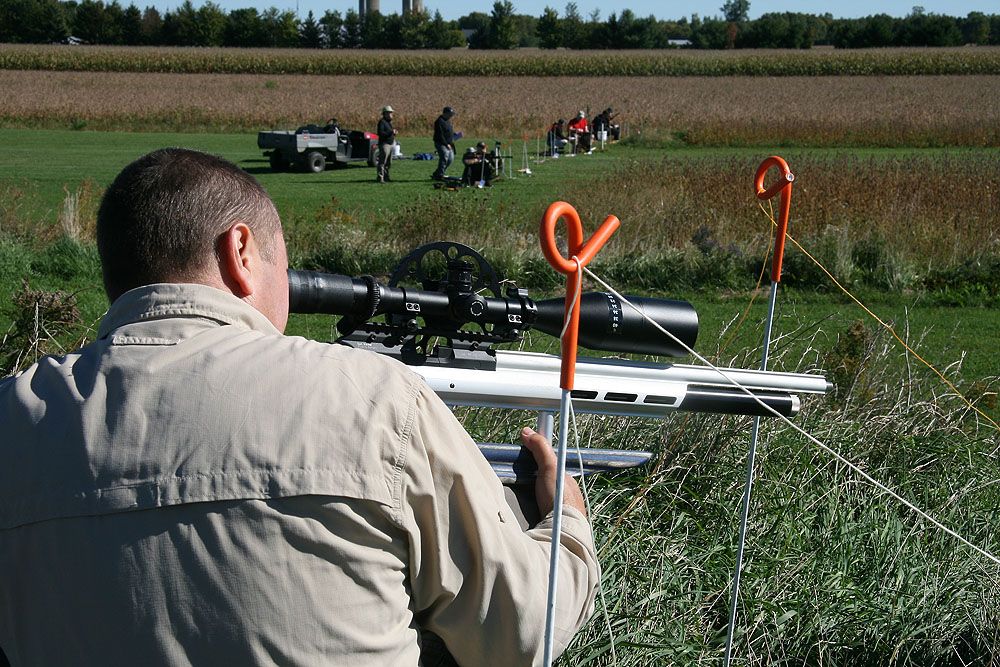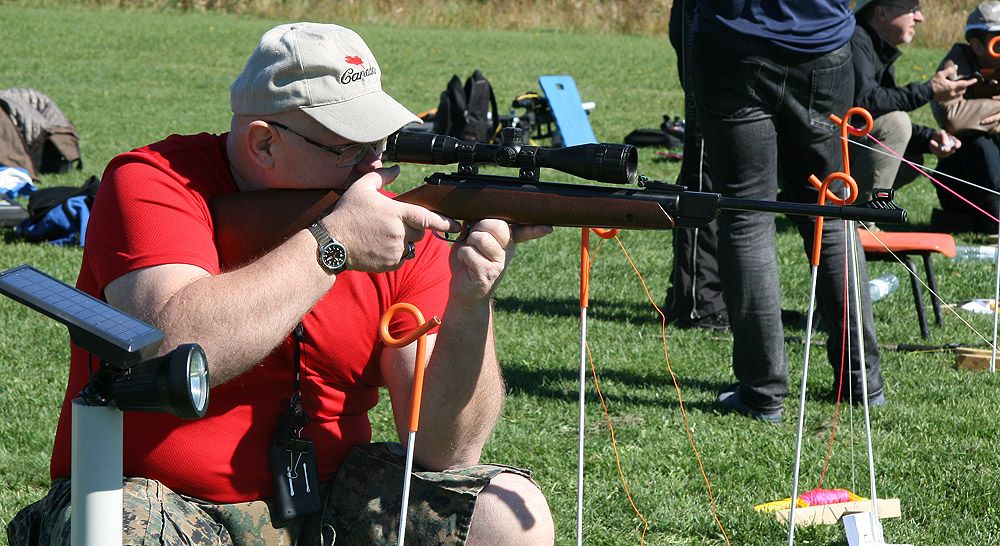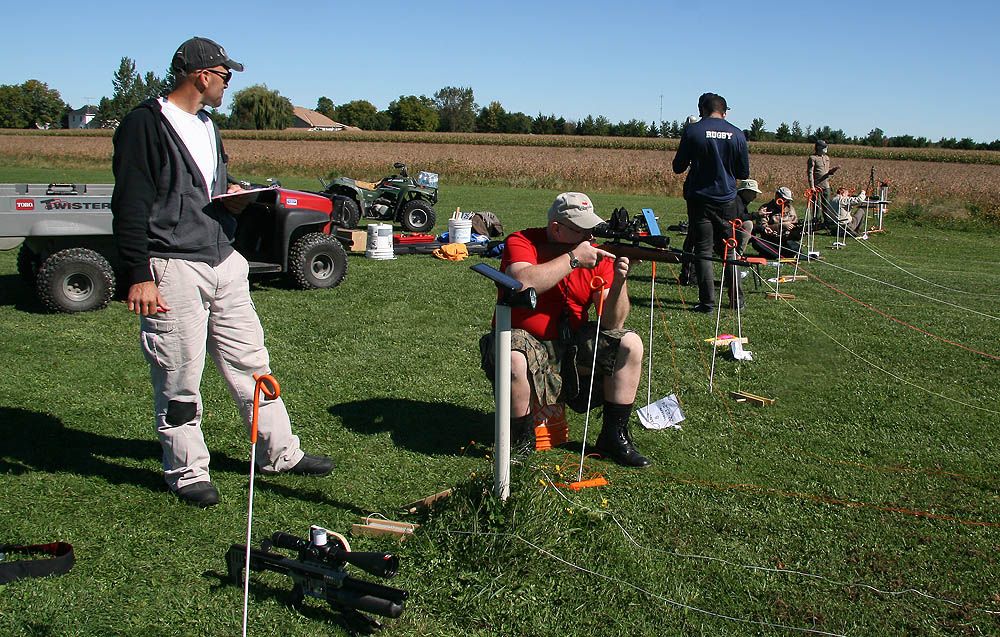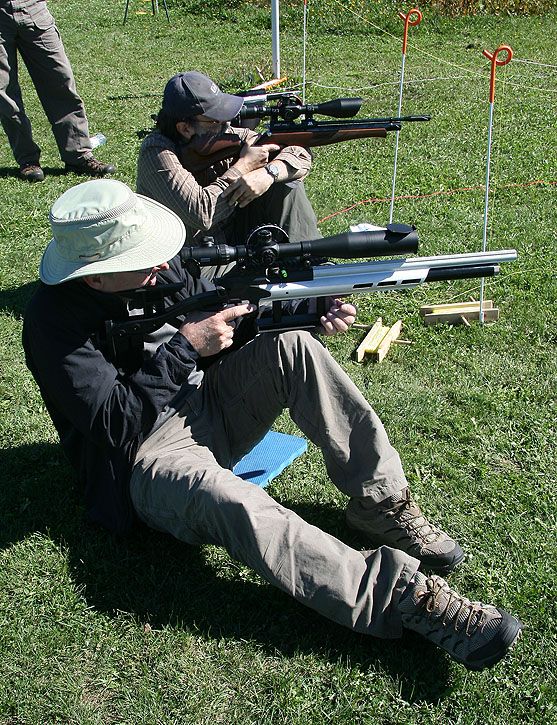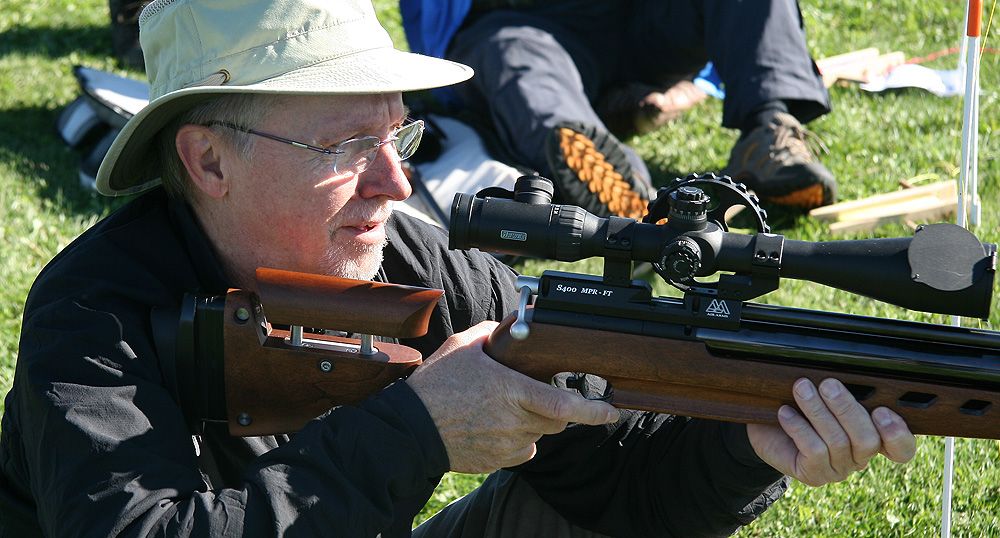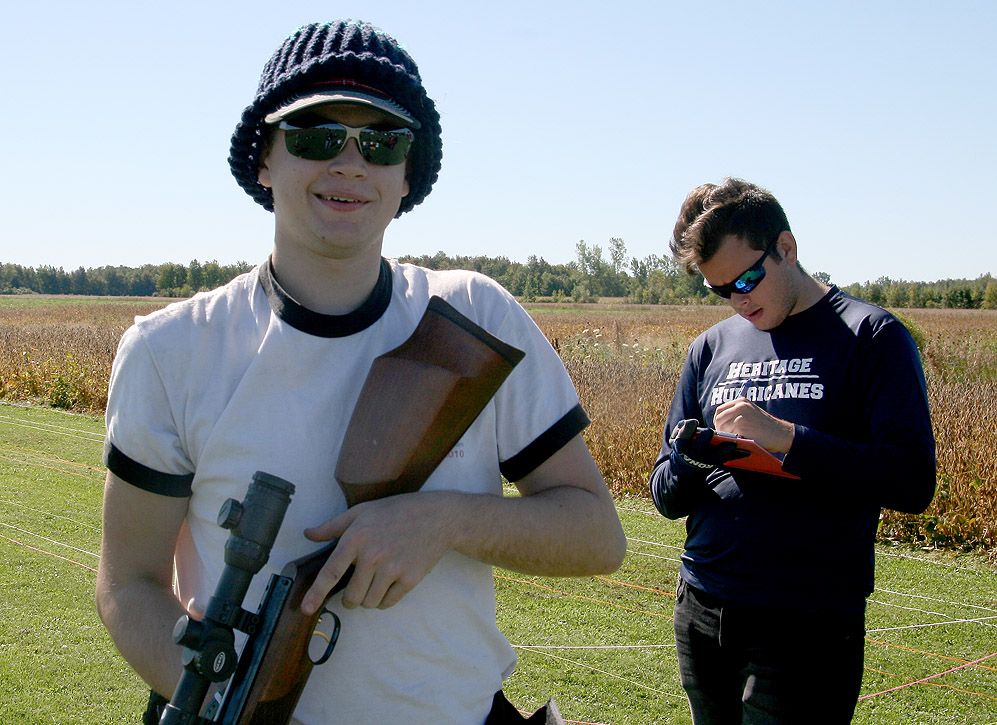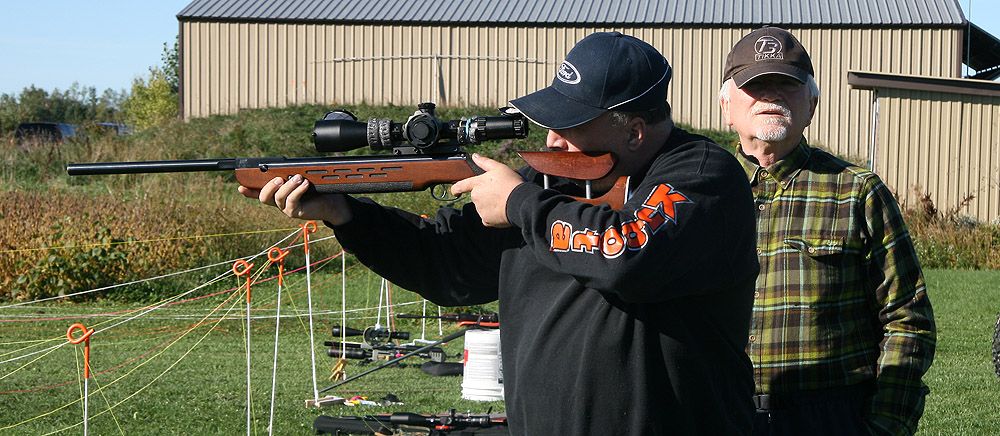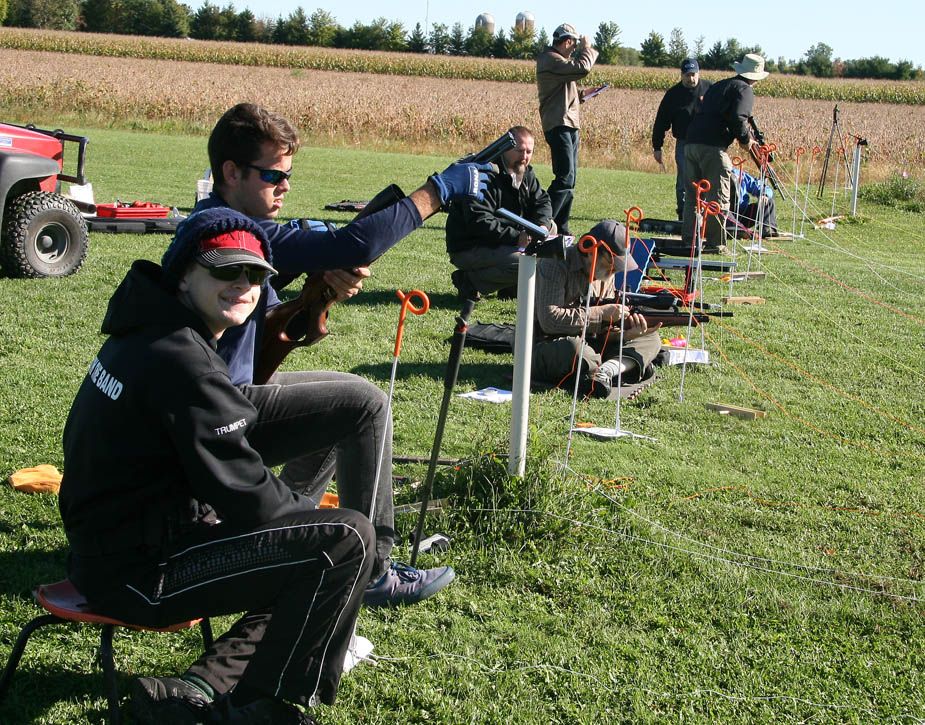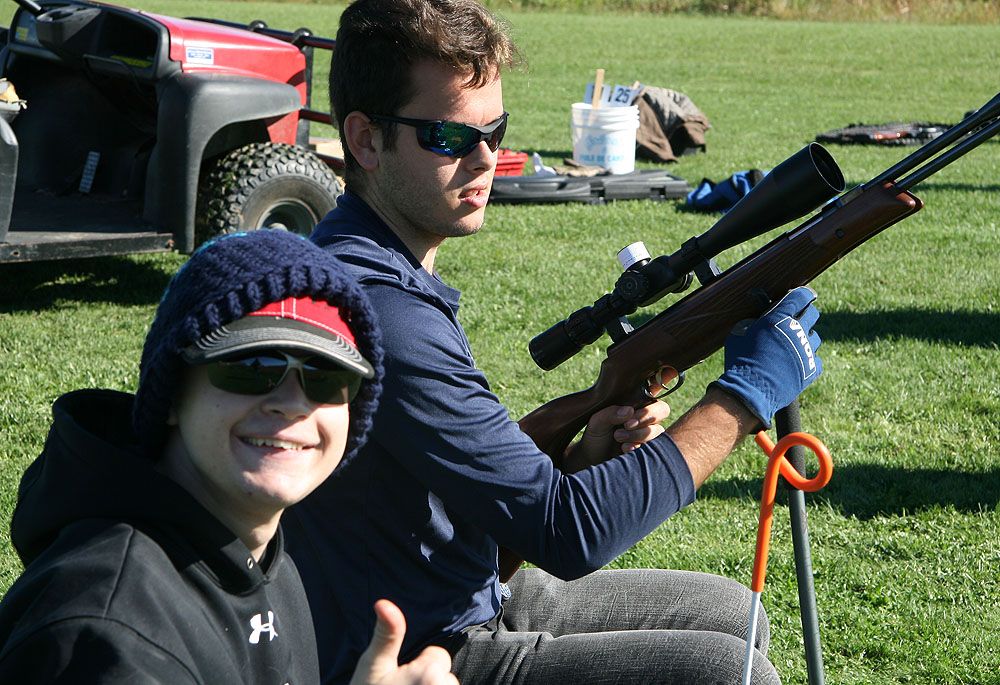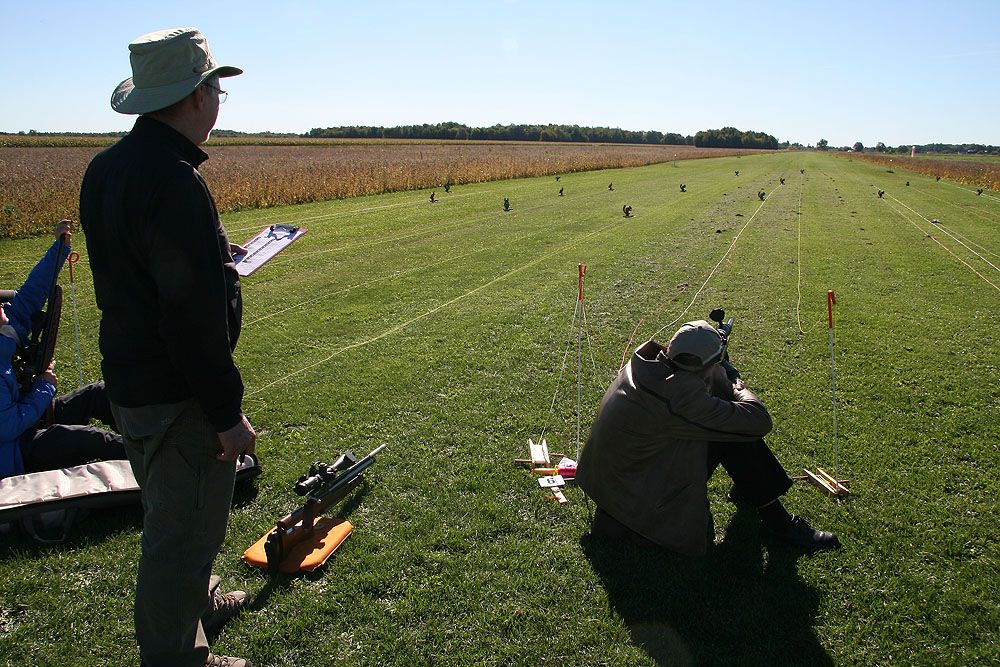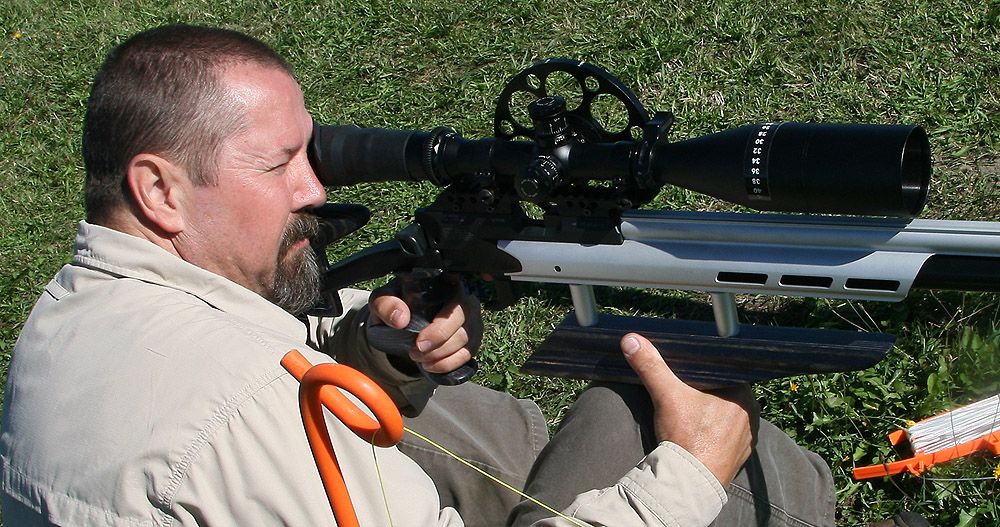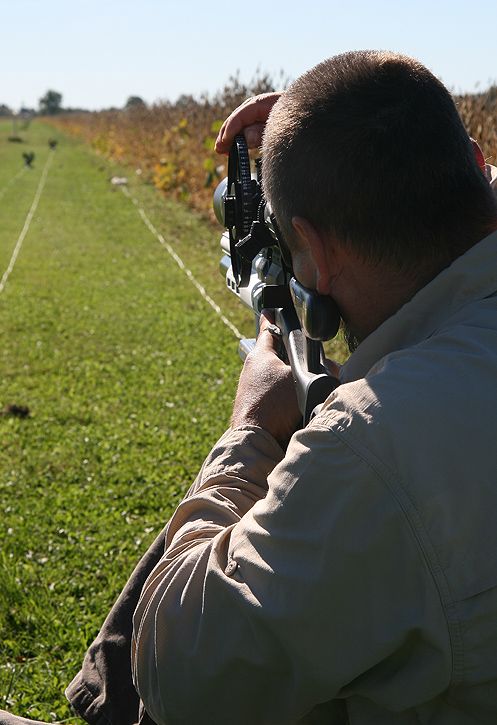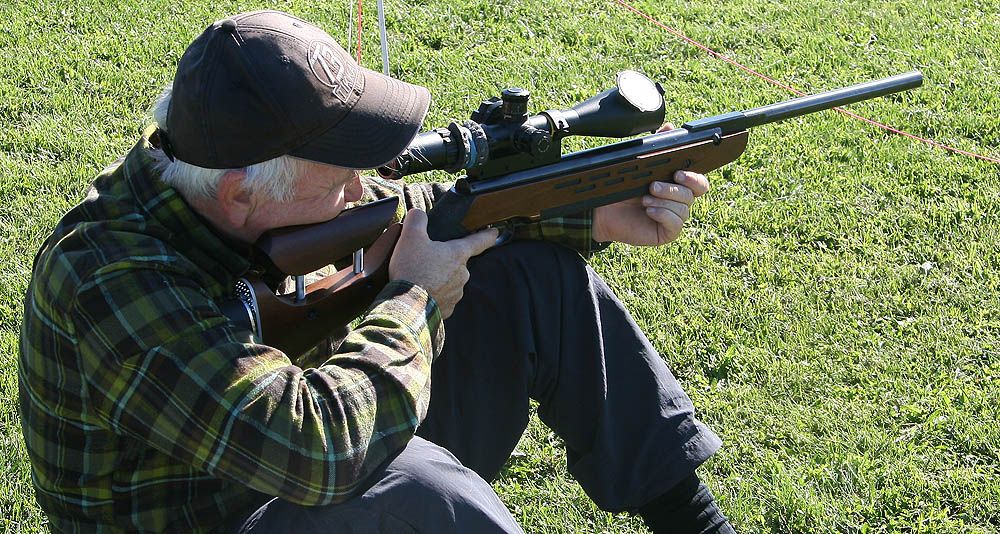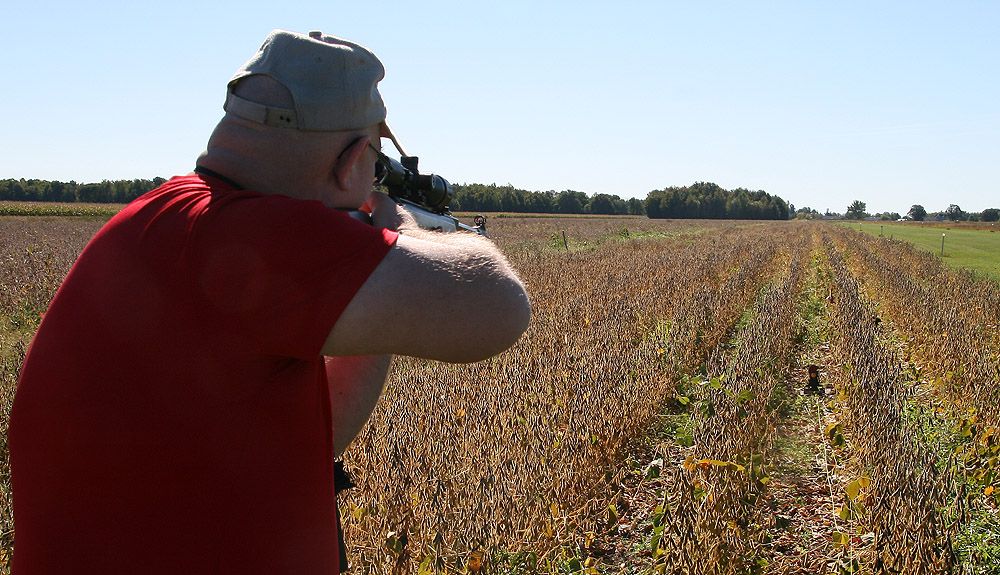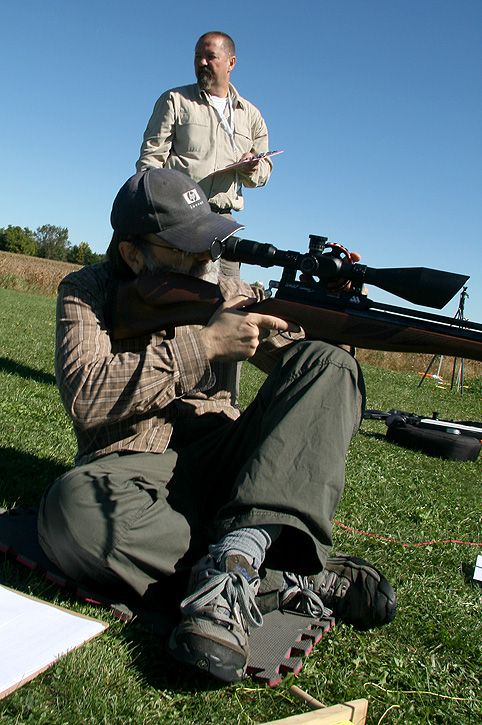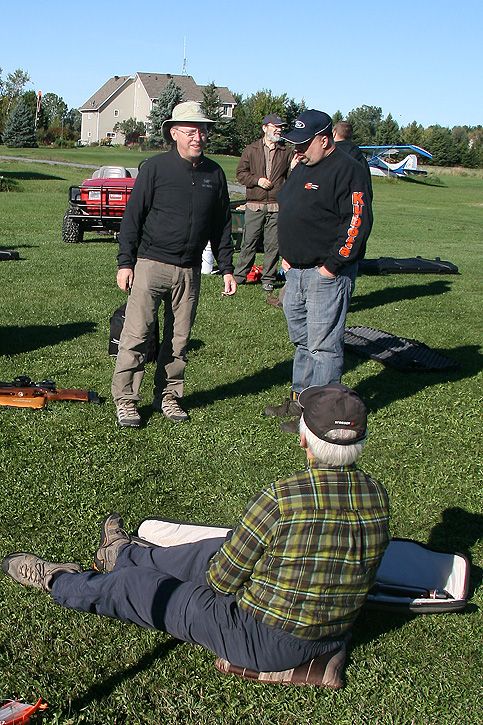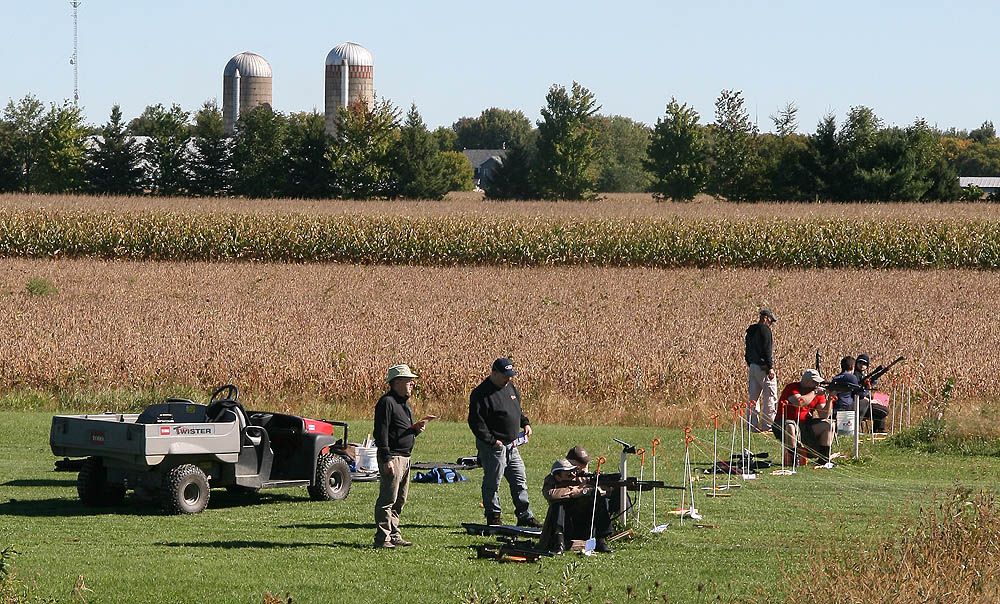 Speed is fine but accuracy is final. You must learn to slow down in a hurry.
Hämmerli AR20
FT
Canon Rebel XTi
---
Site Admin
Posts: 909
Joined: Mon Jun 18, 2012 9:39 pm
Thanks for the pics; looks like a great day.

Ryan, is that the gun you will be using at the Fudd. Neat looking rig and definitely looks like a hunter.

Would have been nice to know about the match, since I am heading that way Tuesday for a short stay and may have gone a couple days earlier if I had known. Maybe the next one.
Tim
CAFTA Governor
---
Posts: 70
Joined: Thu Jun 18, 2015 10:14 am
Ah too bad you missed it Tim! I figured you were still busy with moving stuff, otherwise I would have mentioned it.

The rifle is the FX Impact I had picked up from Travis on the way down to Nationals, and I just last week got it set up for HFT. Today was a good test run of it, though I was a bit thrown off by the heavy tailwind. When I practice at home I never get a tail wind, only a crosswind.

Looking forward to the Fudd!
Ryan
---
Posts: 80
Joined: Thu Jul 03, 2014 2:32 pm
Location: Ottawa Ontario
First off, thanks to everyone for coming out to the match and helping out with the setup and tear down. Much appreciated!

We shot a 10 lane, 30 target, 60 shot course. Lanes 1 and 2, our kneeling and standing lanes, were shot in the roughage off the rwy, lanes 3-9 on the rwy and lane 10 on the grassy knoll.
Weather started off on the cool side but quickly warmed up as the match progressed. Whatever wind there was from behind us and didn't seem to give anyone too much grief.

Ryan brought out his FX Impact in preparation for the upcoming Fudd match and shot solo in the Hunter division. While he says he struggled with ranging, he still managed to X 23 of his first 24 shots and went on to post a respectable 107/120.

Eldor brought out his newly acquired AA S400 MPR FT and jumped into WFTF with both feet. His shooting partner Vitaly, cleared the most lanes with 4 and went on to shoot a 45/60 to take the springer WFTF division.

With the cloudless day, John Birch picked a bad day to forget his hat but still shot a 47/60 to lead the PCP WFTF division.

Good to see John (Newlife) back who shot an 89/120 taking the springer hunter division.

Good times.

Here are the results.

Springer WFTF

Vitaly 45
Frank 26

Springer Hunter

John 89
Eric 80
Duncan 66

Springer Hunter sub 500

Stacey 54

PCP WFTF

John Birch 47
John Bradley 46
Eldor 35
Denis 35

PCP Hunter

Ryan 107

Hoping to set up additional shoots, maybe one each in October and November, weather permitting.
Speed is fine but accuracy is final. You must learn to slow down in a hurry.
Hämmerli AR20
FT
Canon Rebel XTi
---
Site Admin
Posts: 460
Joined: Sat Jun 16, 2012 4:57 pm
Looked like a sweet day to enjoy the outdoors... Thanks for sharing the pics fellows..
Shoot Safely, Shoot Often & Share Your Sport!
---